About E.M. Wasylik Associates
EMW Global LLC (EMW) was founded in 1998 by Ed Wasylik and Ken Wasylik, both CPAs with decades of experience and track records for assisting businesses to grow in revenue and profitability. Our goal is to guide companies successfully as they navigate Business Across BordersTM.
EMW becomes an integral component of a client's team for the long haul while heeding to the following principles and philosophies:
EMW becomes engrained in the client's culture and mindset to assure that the global business plan is built and executed in the way that works best for the client. Our vested interest is with each client individually.

EMW works with clients build a business model, design a plan of attack and then fully participate in the implementation. EMW custom designs plans for clients, and makes sure they are actionable; EMW in most cases helps clients implement and travels with clients to targeted international markets.

At EMW, there is no pre-formulated business plan. Each client is treated as a unique individual with the knowledge that there are important characteristics and considerations that EMW must take into account when developing the plan.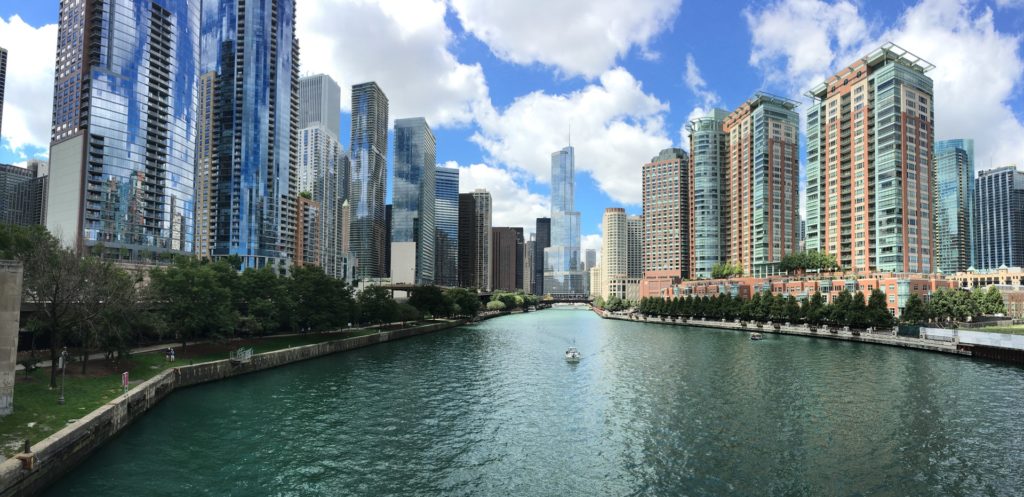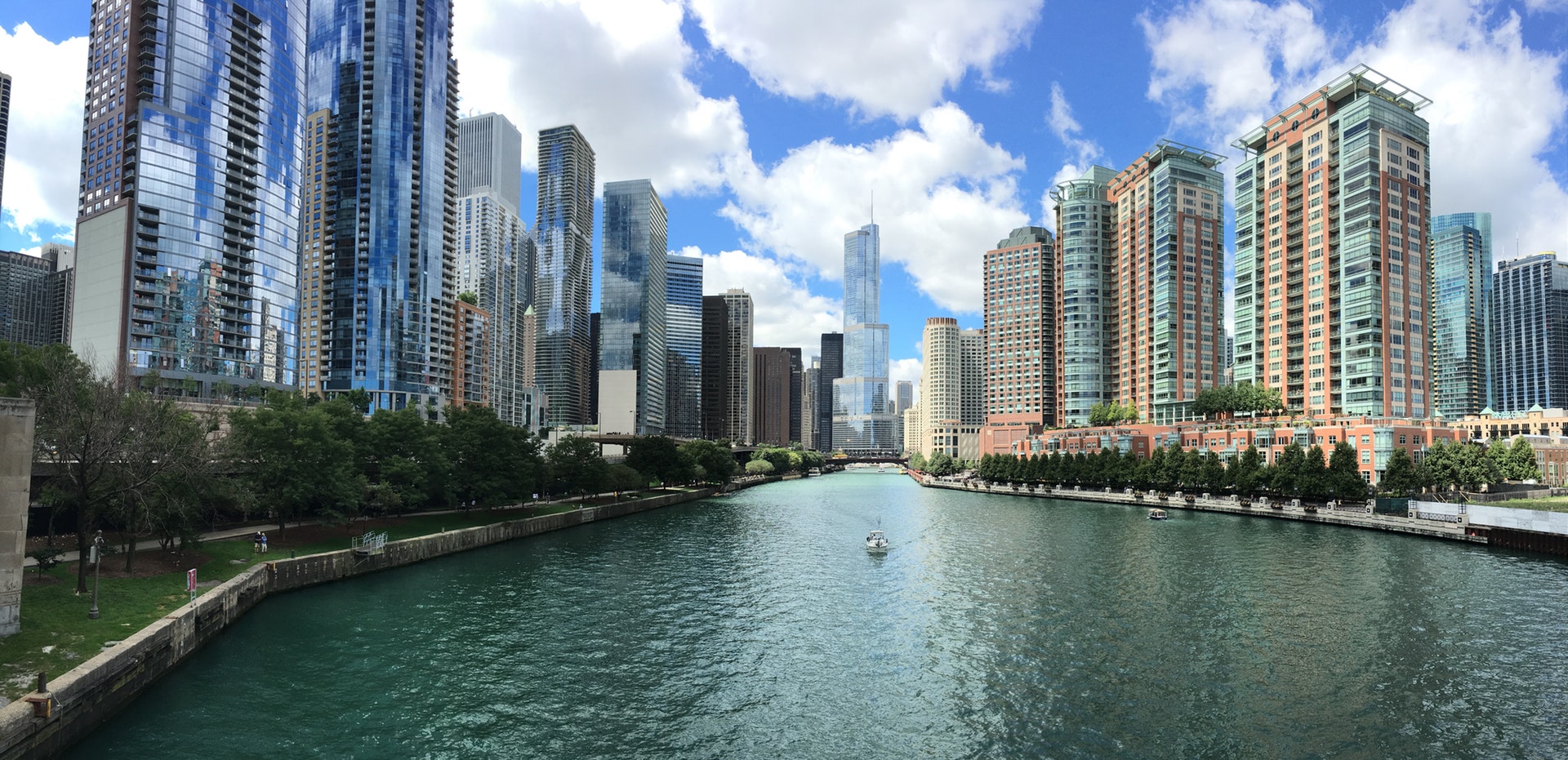 Hear first-hand about exclusive international business insights, company updates, and more!