2023 Preview: What To Look Out For In The Middle East In The Coming Year
If there is one word to describe the feelings over the past few years, it is uncertainty. The pandemic caused everyone to have to change operations or strategy in some way or another, and it seems that businesses are finally getting back on track. With the pandemic now clearly in the rearview mirror in most regions, what can we expect markets to look like in 2023? 
The pandemic's lasting effects will persist through 2023 and likely well beyond. When taking into account wide-spread inflation, the war in Ukraine along with other political unrest, and tightened financial conditions, the global economy is expected to continue to slow in 2023. The Middle East will certainly feel the effects of the global economic slowdown, while some countries are impacted more than others. Experts believe that oil-importing countries such as Jordan, Egypt, and Lebanon may suffer from more severe economic slowdowns than oil-exporting countries in the region. 
Although there may be hardship, there will be many opportunities in the Middle East in 2023. Get in touch with us to learn where EMW believes companies should focus their Middle East efforts in 2023! 
EMW Is On The Move: Check Out Some Pictures From Recent International EMW Trips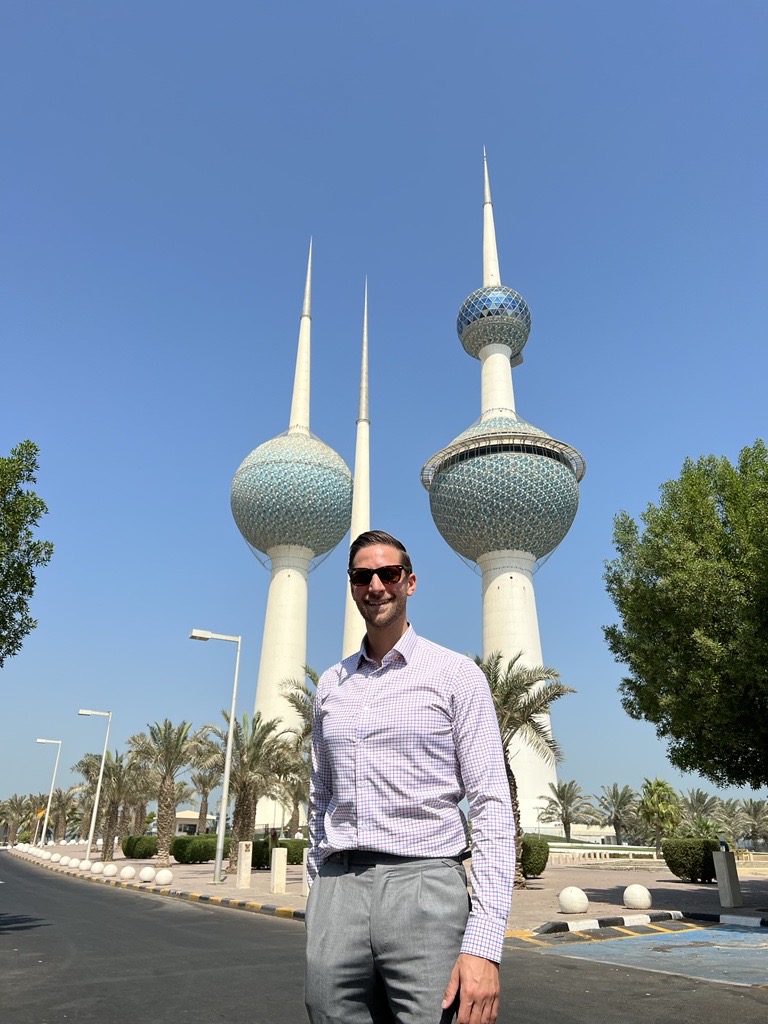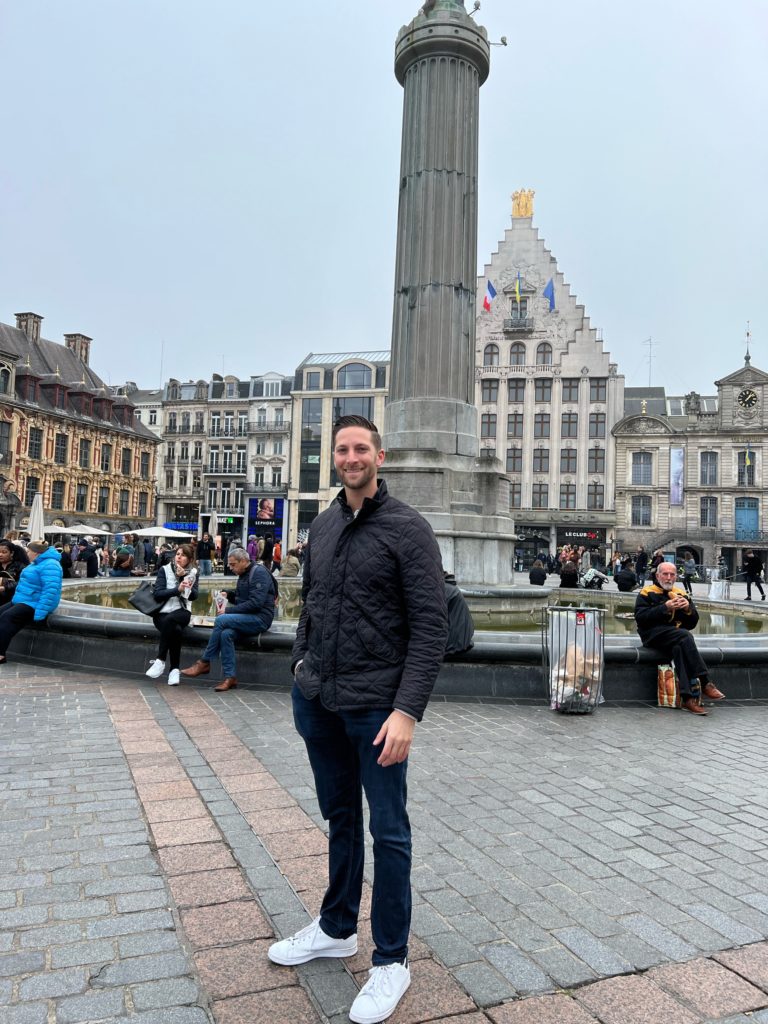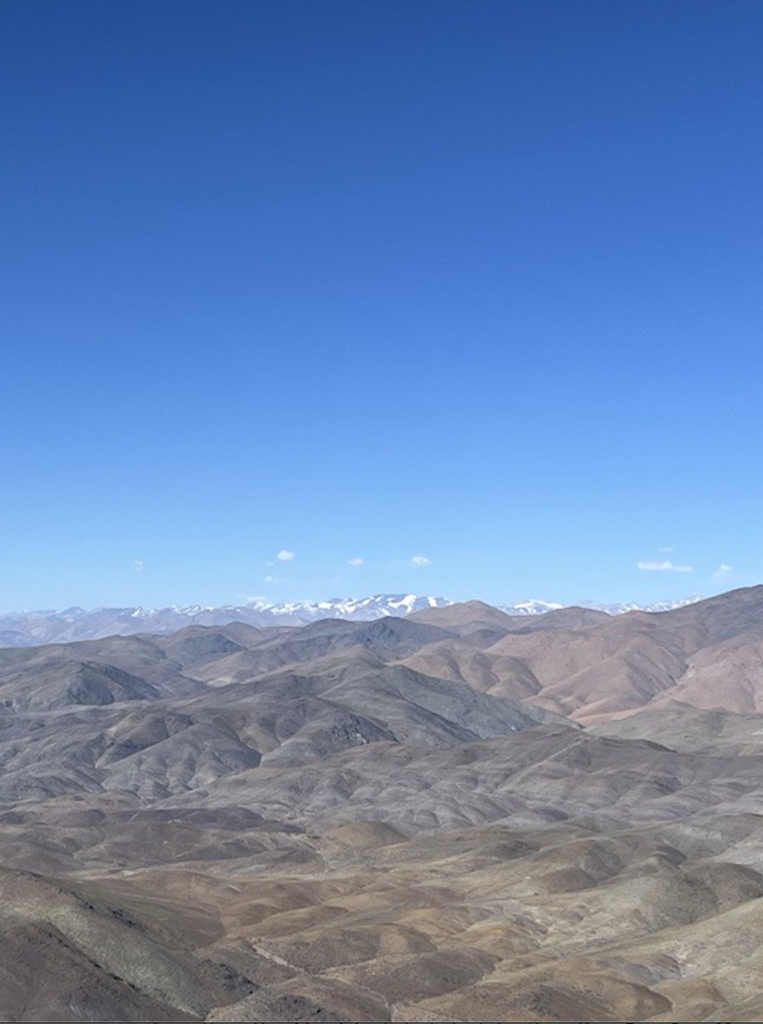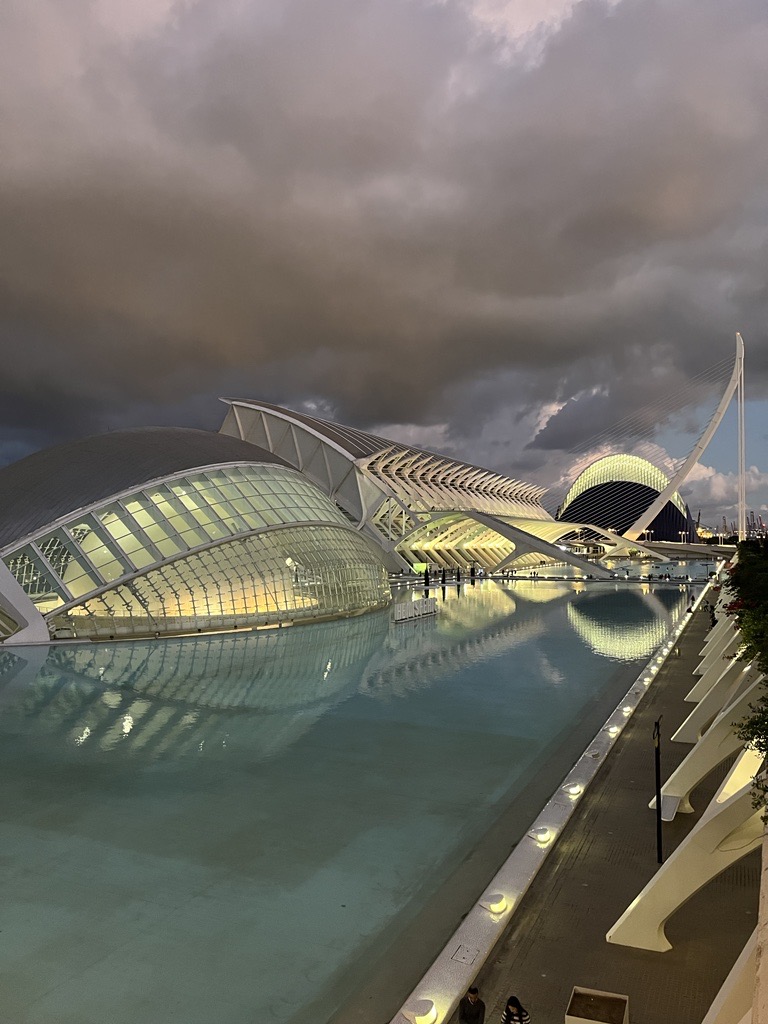 EMW Launches Podcasts Page
Over the past year, EMW has actively been participating in and hosting both podcasts and webinars. These events are an opportunity for Ken Wasylik and the EMW team to share expertise on international business strategies. 
Ken has signed on as the co-host of the WisBusiness show Talking Trade, and will join Sandi Siegel on new episodes. Talking Trade features guests who share their unique perspectives on international business and cover relevant and timely topics such as inflation, supply chain, export statistics, export credit insurance, tariffs, and more.
Also be sure to check out Ken's appearance on The Global Marketing Show as well as his webinar highlighting the important step of market research in international development.
Happy Holidays from the EMW Team
The EMW team would like to wish a Happy Holidays to all of our colleagues, partners, and friends around the world. We hope that you are able to spend time with friends and family to cap off 2022, and are looking forward to connecting and growing with you in 2023!