E.M. Wasylik Santiago Office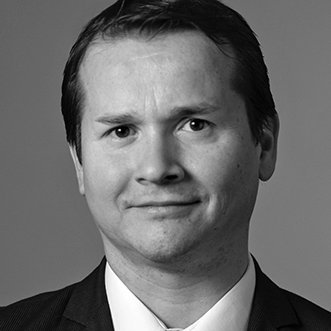 International Business Director
Latin America
Based in Chile, Rodrigo is a seasoned international sales and marketing, strategy and organization transformation professional who works with companies around the world to grow revenue and improve organizational efficiency. His expertise is in finding commercialization and geographic expansion opportunities, and ensuring businesses achieve and sustain superior overall performance. He works closely with key internal stakeholders to create the environment and capabilities to foster growth, and has a long and successful track record of bringing outstanding results to clients across a wide range of industries.
Rodrigo in the past worked as an Executive Management Consultant at Gap International, a strategy and organizational change consulting firm that works with Global 500 companies around the world. A native Spanish speaker, Rodrigo is fluent in Portuguese and English, conversational in French, and has a basic proficiency in Italian. Rodrigo obtained his MBA in Global Management from the Thunderbird School of Global Management, and earned a BS in Engineering with an Industrial Civil Engineering Degree from Universidad de Chile.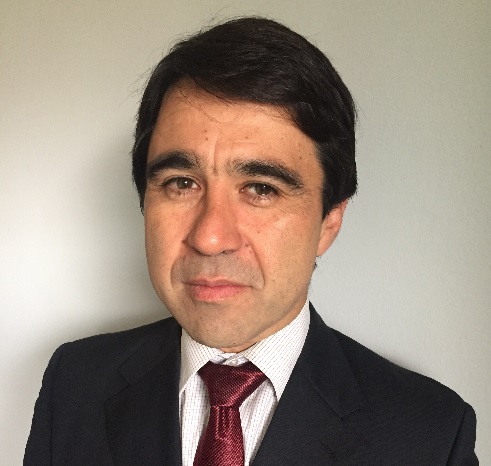 International Business Developer
Latin America
Pablo brings his extensive global operations and logistics background to the EMW team with more than a decade of experience leading teams and organizations in the design, implementation and delivery of business and operational strategic programs and plans. Earlier in his career, he worked for a multi-national North American company, and worked to develop and introduce a variety of both B2B and B2C products and services to different markets and industries. Traveling the globe while working on various initiatives, Pablo's goal is to always deliver operational excellence and find every opportunity for process improvement. He also has a solid background in marketing, brand management, and sales and management consulting at both the strategic and operational levels.
Pablo earned a BS in Engineering as well as an Industrial Civil Engineering Degree from Pontificia Universidad Católica de Chile. He  holds a Six Sigma® Black Belt Certification, DFSS and DMAIC, as well as a Diploma in Marketing Leadership Development from Indiana University Kelley School of Business. Pablo is fluent in both Spanish and English.
Asian Insiders is a network of professionals with well-established local networks in Asia. They are a group of experienced business development consultants who are based in the local markets around Asia. Asian Insiders has completed 1,000+ projects for companies ranging from start-ups to global conglomerates from all over the world. The main services of Asian Insiders include Market Evaluation, Business Development and Operational services.  Their network currently covers China, India, Korea, Vietnam, Indonesia, Japan, Malaysia, Thailand, and the Philippines.
Asian Insiders help companies in all stages of market expansion; If you are completely new to Asian markets, if you already have some distribution or sales partners in Asia, if you have extensive sales network and/or own offices in key locations though Asia.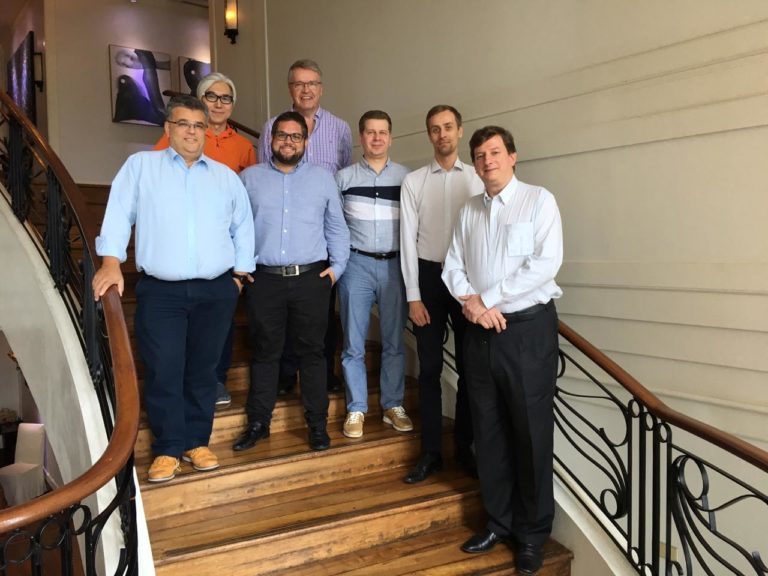 Hear first-hand about exclusive international business insights, company updates, and more!