International Business Development Resources
E.M. Wasylik Associates is connected to various government funded programs that help small and medium sized business in Wisconsin and Illinois succeed in their international business development endeavors. We help clients get the most out of these programs as they provide valuable funding to support their international business plans. The following programs, based in the Chicago and Milwaukee areas, provide resources in the form of financial funding, services, statistics, courses and outlines. Click on the programs below to learn more.
Government Funded Programs For Small to Medium-Sized Wisconsin and Illinois Businesses
1. Wisconsin Economic Development Program (WEDC)

The Wisconsin Economic Development Program (WEDC) provides various funding opportunities for Wisconsin-based businesses launching or expanding their international reach. The WEDC works with various government sponsored loans, tax credits and grants that provides an excellent opportunity for Wisconsin businesses to utilize for their international business development investments. E.M. Wasylik Associates encourage Wisconsin businesses to leverage these tools to help fund their international business endeavors. Our business developers have decades of combined experience helping our clients navigate the following programs:
ExporTech™: 12 week export program for new exporters where upon completion of the program, businesses become eligible for certain international business grants.
International Market Access Grant (IMAG): Part of the WEDC's Global Business Development Program which provides funding to support a company's specific international development and strategy.
Collaborative Market Access Grant (CMAG): Also part of the Global Business Development Program, the CMAG supports international business development through an industry-specified intermediary. 
2. Department of Agriculture, Trade and Consumer Protection (DATCP)

The Department of Agriculture, Trade and Consumer Protection (DATCP) has a department called the Wisconsin International Agribusiness Center that supports Wisconsin agriculture companies that are looking to export. DATCP offers various government-funded grant programs that support the exporting ventures of Wisconsin agriculture. Some key resources provided by the DATCP include:
3. ​Illinois State Trade and Export Promotion (ISTEP)

The ​Illinois State Trade and Export Promotion (ISTEP) program offers small Illinois-based businesses with both financial and technical assistance to support their international business development efforts. Specific programs that fall under ISTEP include:
4. Food Export Association
The Food Export Association provides a variety of services, insights and financial assistance for small to medium-sized Midwestern companies in the food & beverage industry. Some of the principal programs provided by the Food Export Association include: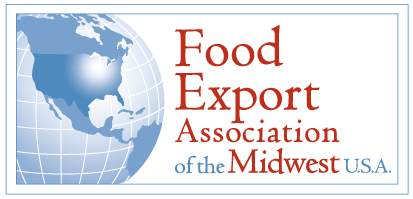 Exporter Education

: A variety of webinars, seminars, online classes and supporting resources to help businesses who are brand new to exporting.

Market Entry

: Various sponsored trade missions, trade shows and consultation services to support Midwestern food & beverage exporters.

Branded Program

: Financial support to assist businesses with the internationalization of their marketing assets.
5. U.S. Commercial Service
The U.S. Commercial Service provides services to small and medium-sized business to promote international business development. Their services focus on outreach and matchmaking, to increase international exposure for your business. Their main program is: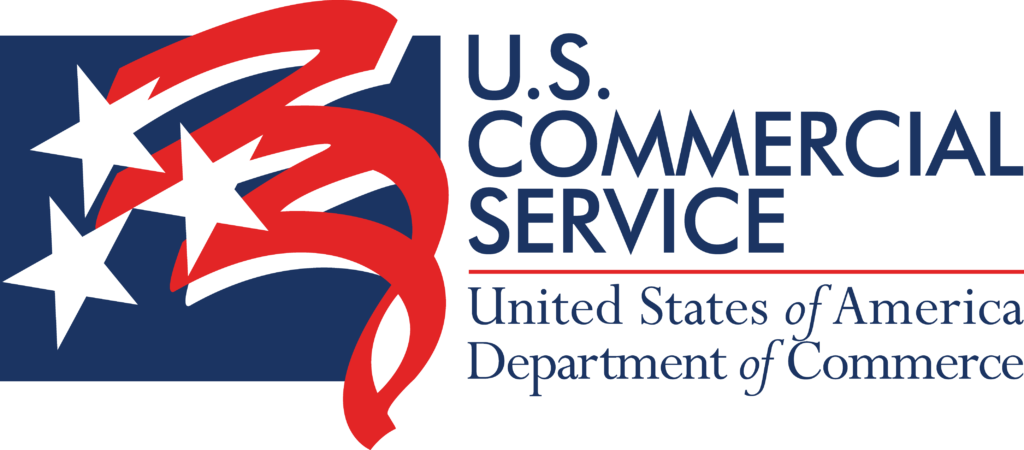 Gold Key Service

: Subsidized services that include matchmaking, identification of business partners, vetting of business partners and assisting in the preparation and facilitation of international meetings.
Additional Information and Links for Government Funded Programs For Businesses Elsewhere