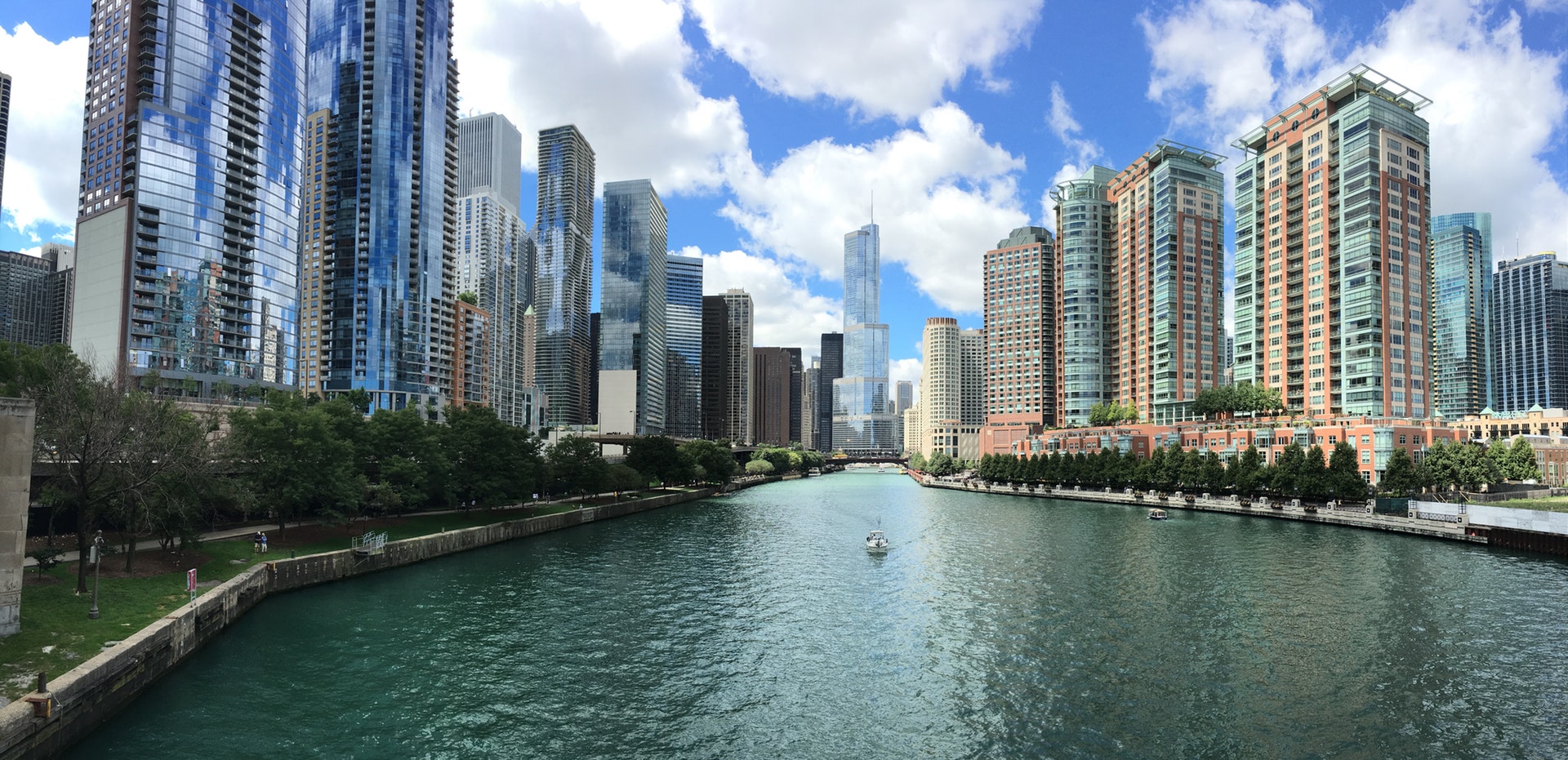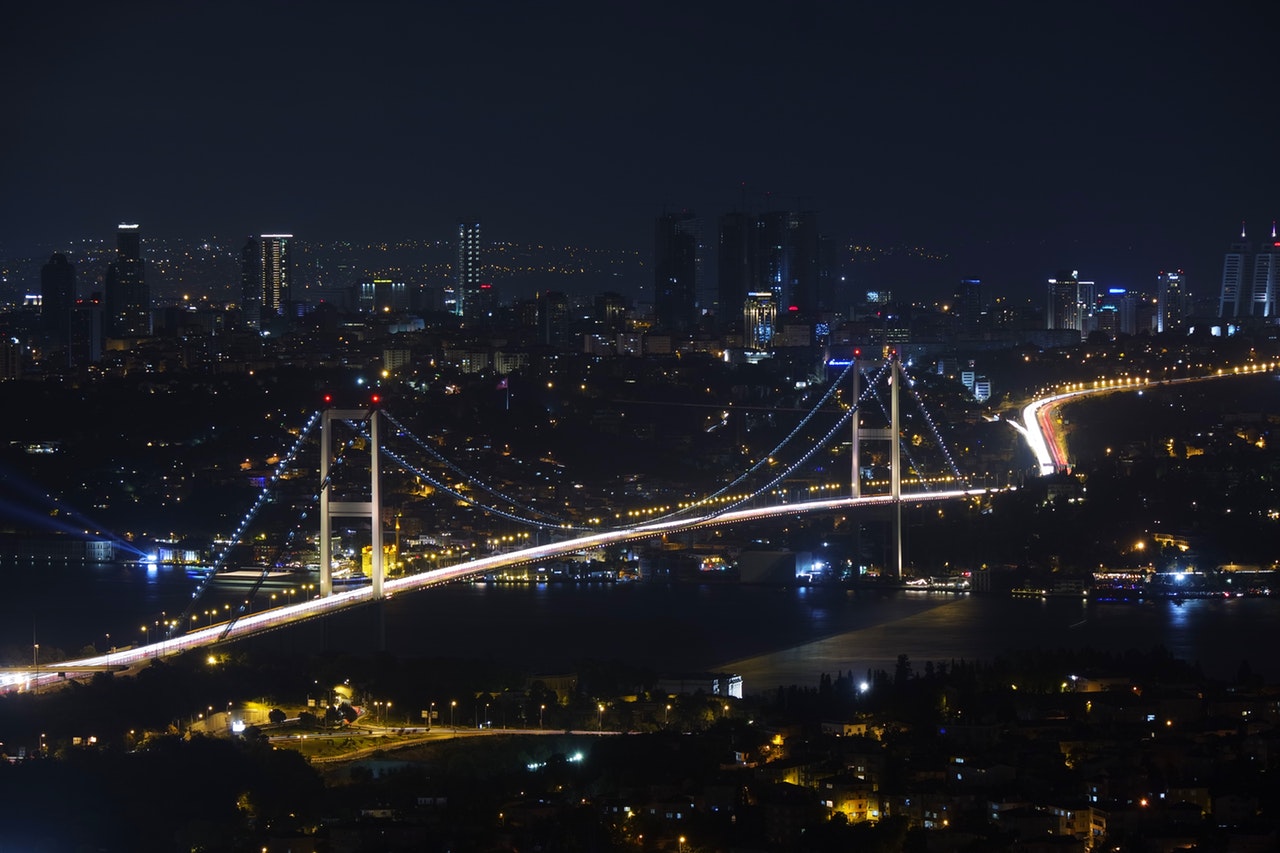 Executing Your Global Vision
Executing your global vision
instambul
Achieving Global Ambitions
santiago
Utilizing a unique custom approach
MKE skyline
Featuring experienced global experts
International Business Development Experts
Companies turn to E.M. Wasylik Associates when they look to effectively enter or expand their reach in global markets, obtain actionable international market research, and ensure sales efforts drive business results. For more than 20 years, our multi-lingual and culturally diverse team of talented associates has successfully guided clients as they grow their international business development efforts.
Find & Define Your Market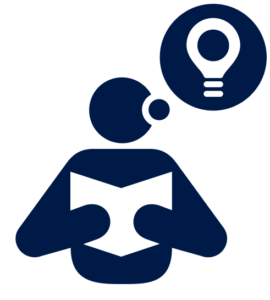 Identifying and understanding a new international market is the first step towards successful business development.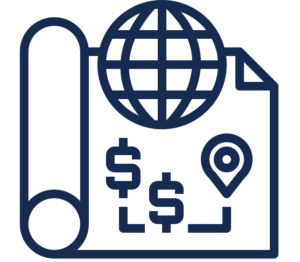 Entering your new international market means identifying the optimal go-to market strategy, targeting key customers, and developing ideal marketing tools.
Expand Your Global Presence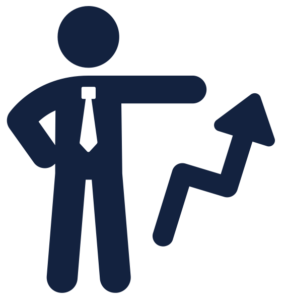 Our team is continuously on the move growing your sales, through boots on the ground business development and expert lead generation around the world.
Achieving Global Ambitions
We apply our international expertise to plan, execute and manage actionable international growth strategies. With offices in the USA (Wisconsin, Minnesota, & Illinois) and associates in South America and in Europe, our team is positioned to efficiently work with clients around the globe to grow their revenues.
Read Some Of Our Successes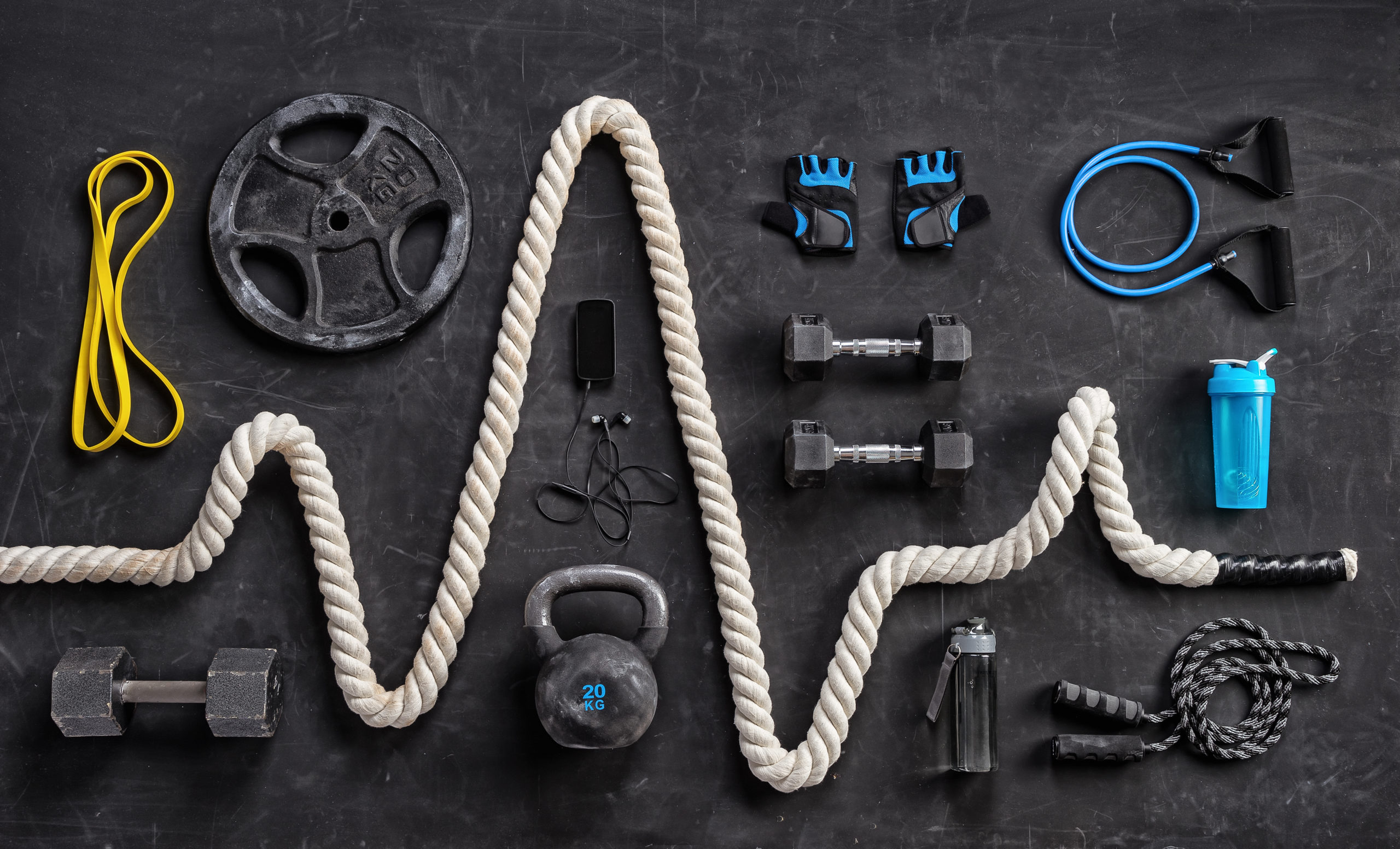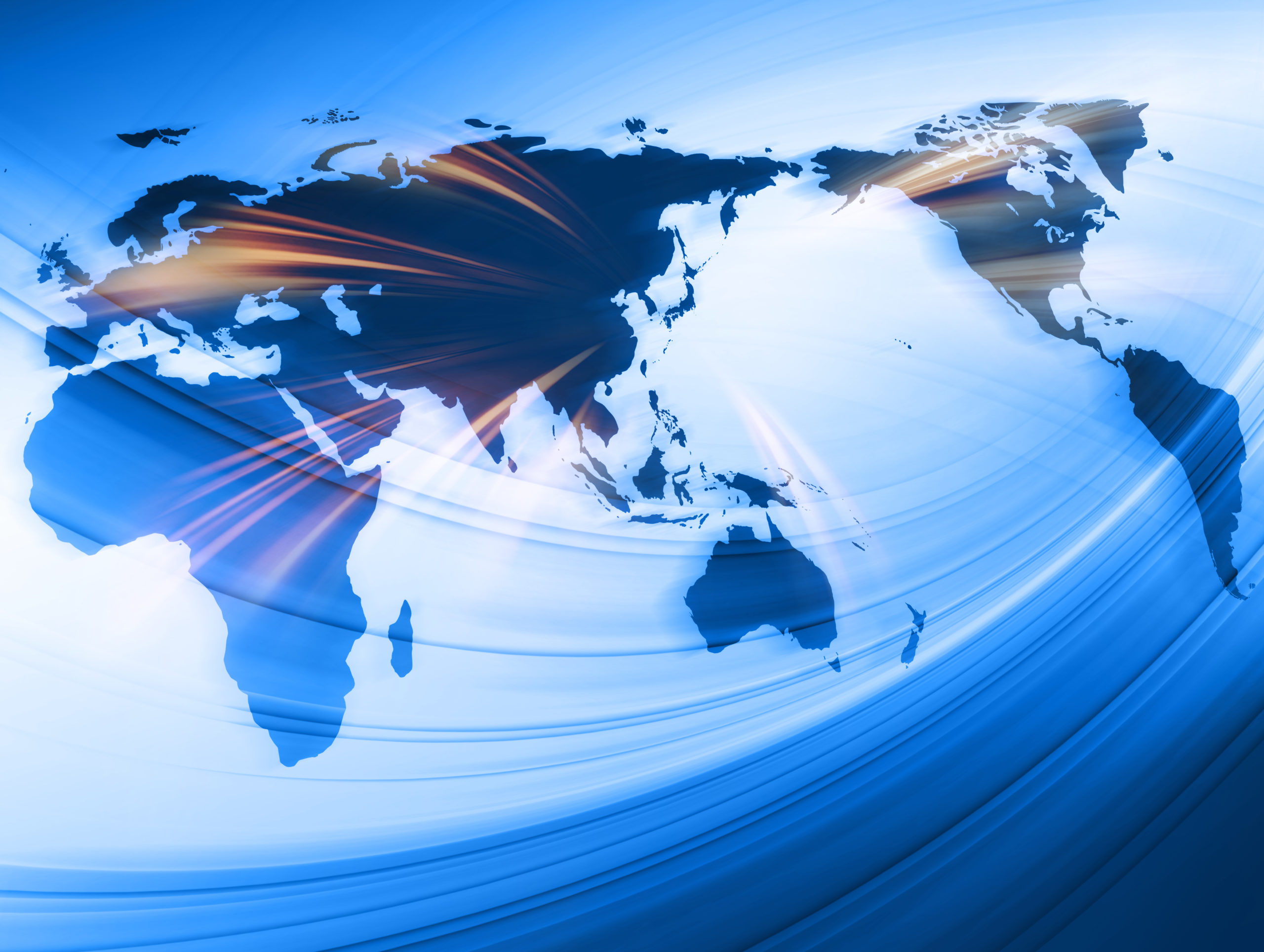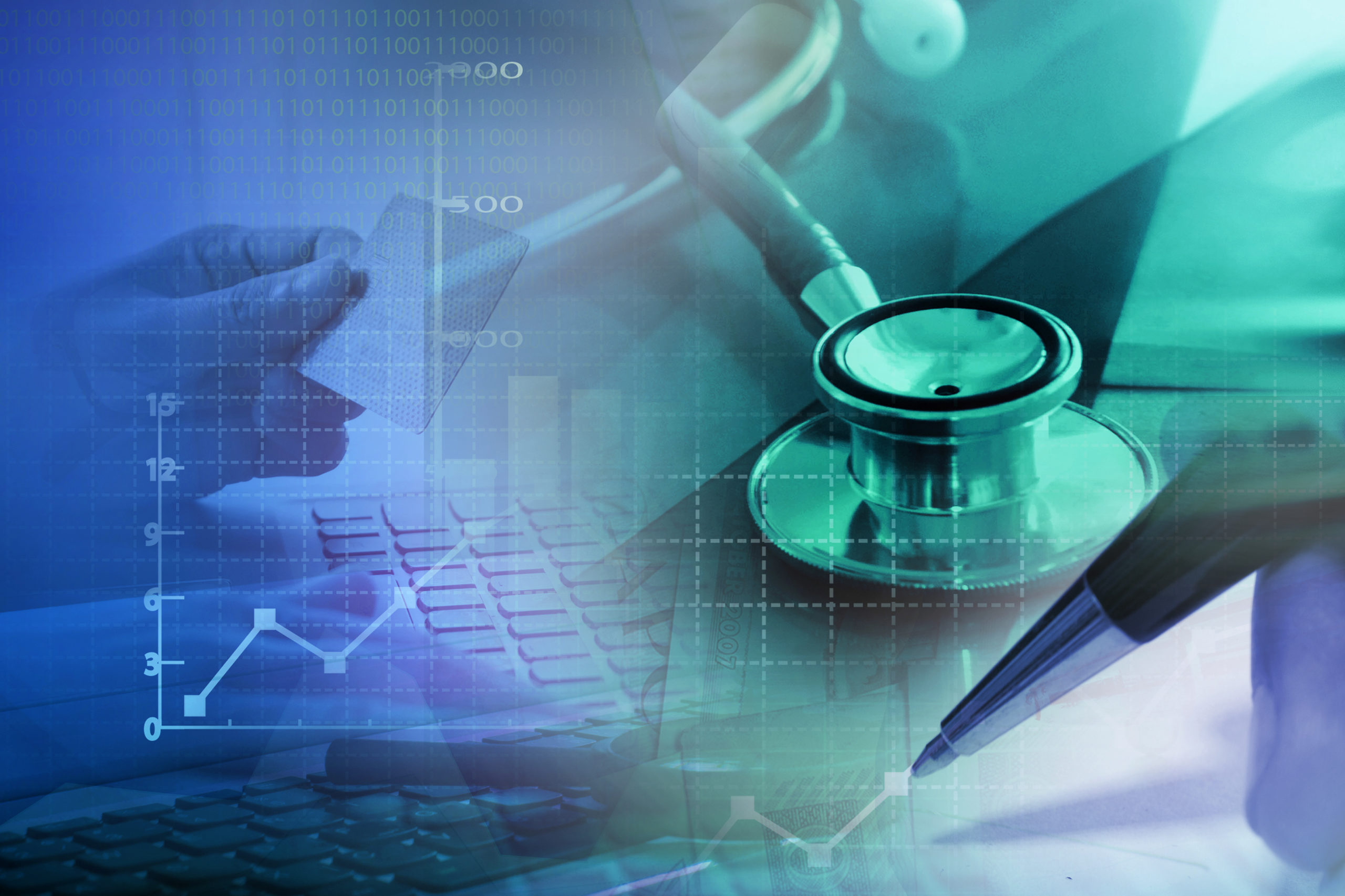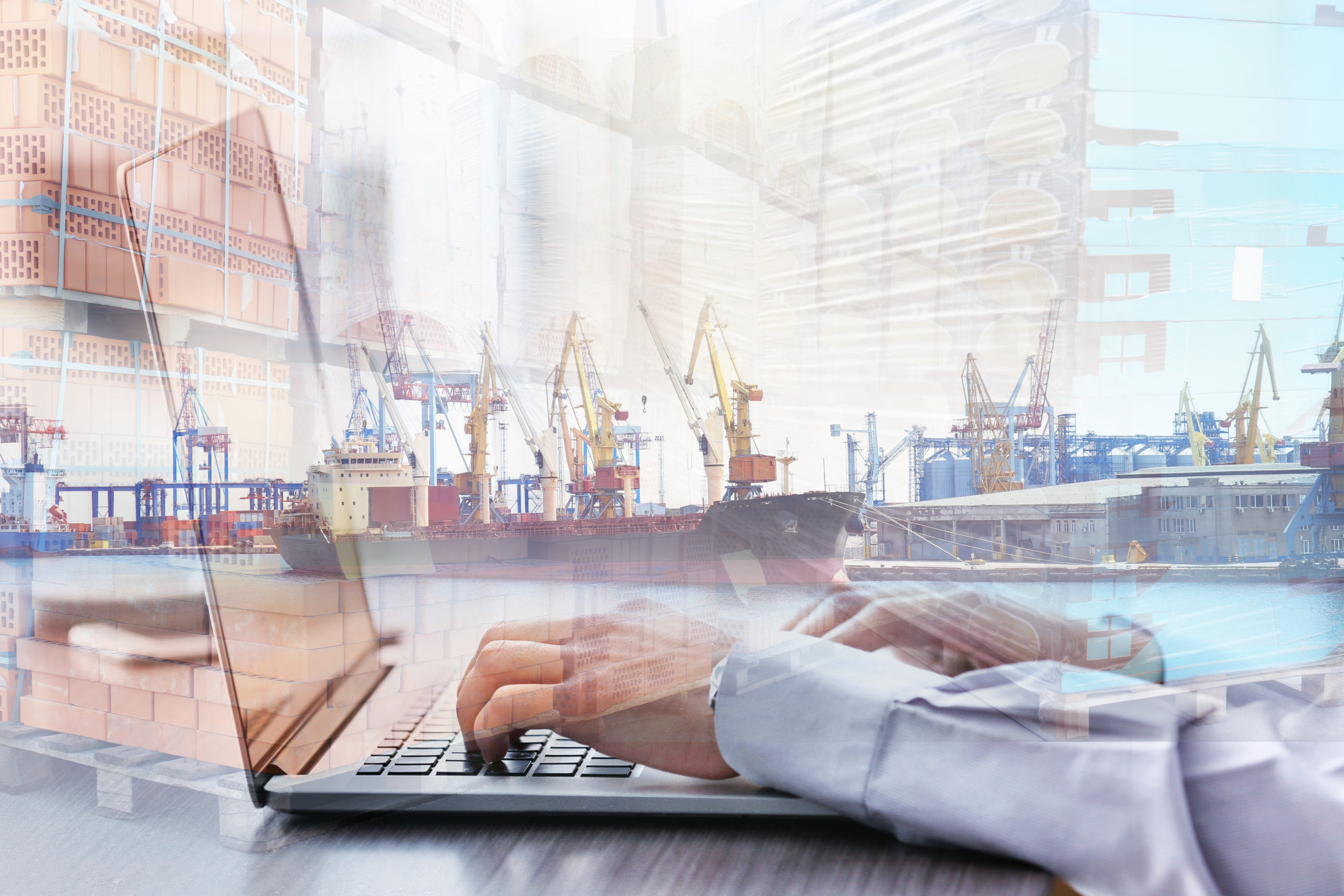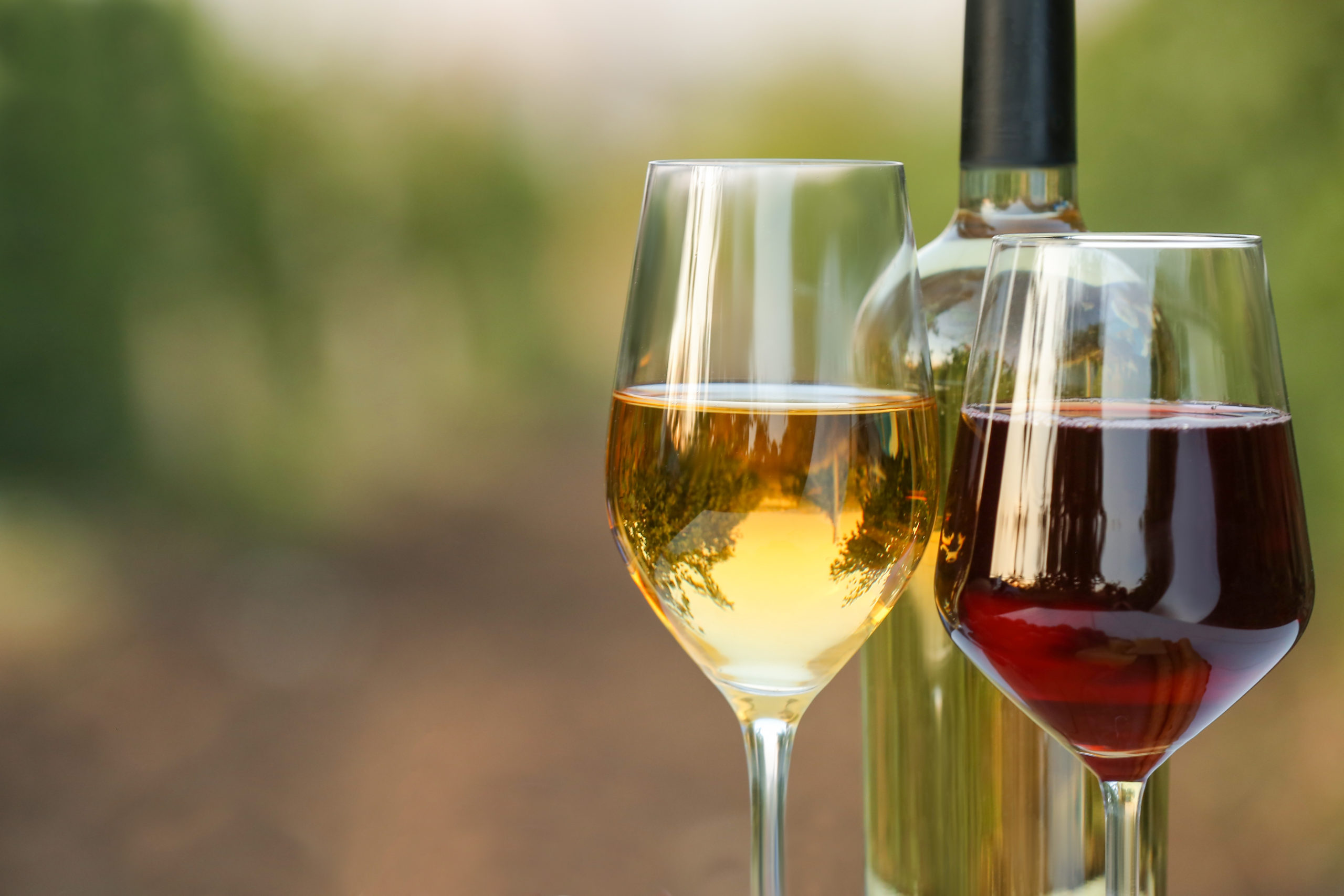 Sports Manufacturer Analyzes Opportunities for Market Expansion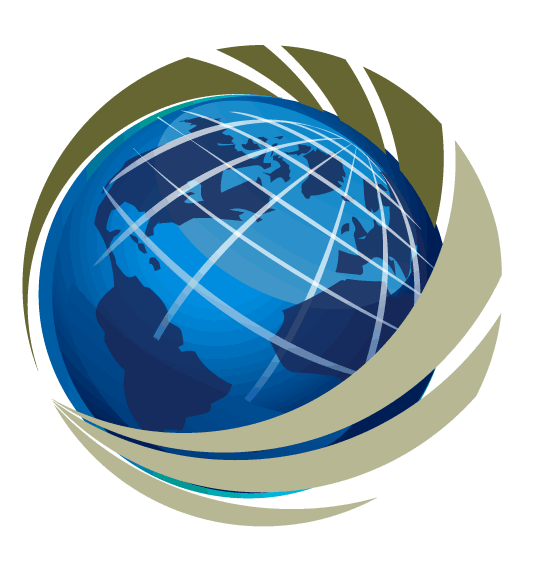 Sports Manufacturer Analyzes
Opportunities for Market Expansion
A sporting goods equipment manufacturer expanded market penetration from the U.S. into Canada with the help of the EMW market research team...
Swimming Industry Manufacturer Grows Global Sales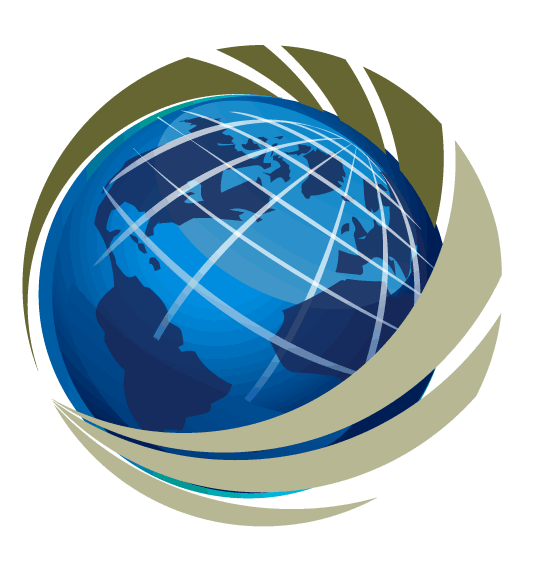 Swimming Industry Manufacturer
Grows Global Sales
A US-based manufacturing company looked to augment and organize its international business efforts, and to grow its global sales...
Healthcare Products Manufacturer Expands Global Reach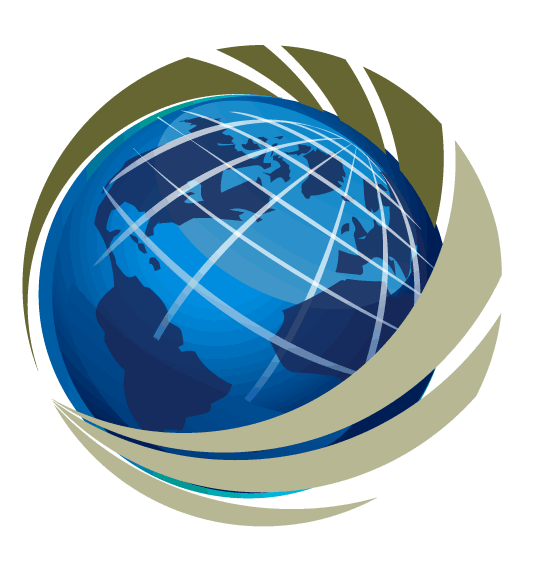 Healthcare Products Manufacturer
Expands Global Reach
A U.S. manufacturer of healthcare products was looking to expand into new global markets with an eye on expanding its business in the Middle East...
Building Materials Supplier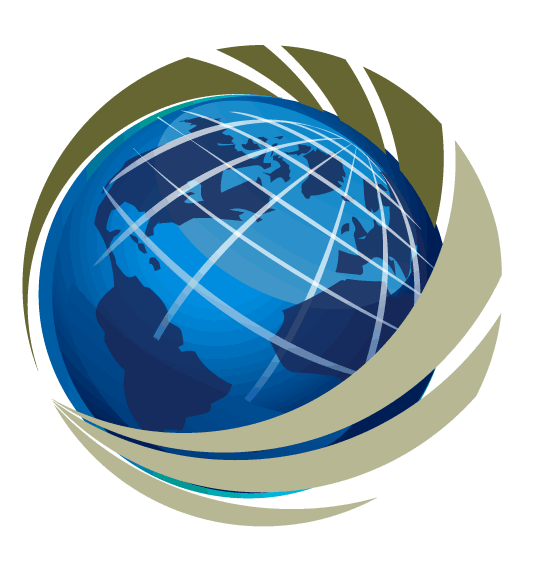 Success in Complex
Canadian Market
EMW supported a clients Canadian expansion to successfully supply building equipment to Target Canada stores...
Wine Producer Enters New Market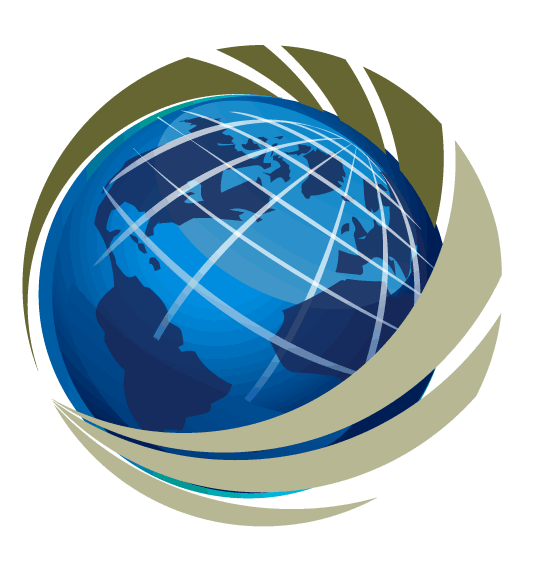 Wine Producer
Enters New Market
A European wine producer needed to expand the distribution and sales of its products globally. The EMW team expanded their brand to the US market...
"Ken is extremely dedicated to his clients. His international experience, his strategic thinking process and his financial and business skills are a tremendous asset to any company that obtains his services."
– WI Agricultural Official
"EMW was invaluable at supporting our exhibition at a trade show in Toronto. We've been very pleased having EMW's highly skilled professionals as an addition to our own team. They are easy to work with, strong communicators and passionate about international business. I would never leave the country on business without their expertise and support."
– WI Industrial Manufacturer CEO
"E.M. Wasylik Associates searched and introduced our company to a key connection who offers solutions and options for getting our businesses' regulatory registrations in Mexico. EMW did well in finding the right firm to help us file the necessary government registrations and documents, which is crucial to our business."
– International Registration Specialist
"The E.M. Wasylik team have supported my business and enabled my team to make sound international business expansion decisions. We look to EMW to help us build relationships with distributors and establish channels to sell our product."
– WI Manufacturer CEO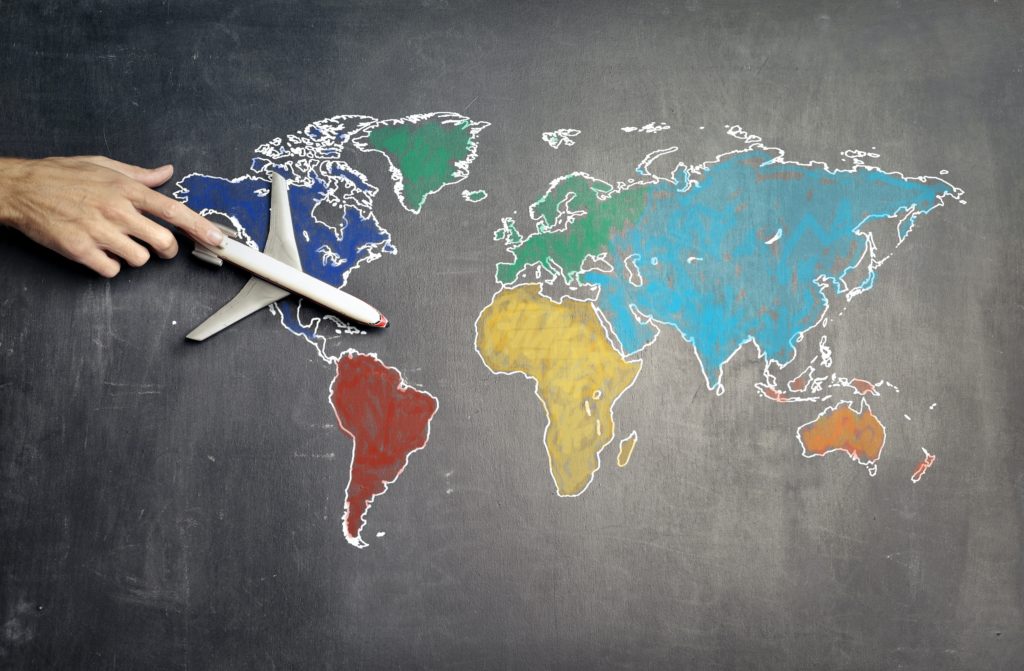 International Business Trends: What to Look Out for in Coming Years
The international business environment was completely shaken up by the COVID-19 pandemic. Although many aspects have returned to "normal", or the way things were before the pandemic, other aspects of international business have changed for good and are not expected to ever return to the pre-pandemic…
In the latest episode of "Talking Trade," Rapport International owner Wendy Pease shares insights on the translation and interpretation industry. Pease discusses how technologies such as Google Translate have influenced this work. 
"When that first came out, we said 'Oh, is Google Translate going to put us out of business?' And it hasn't," she said. "It's actually raised the demand for good translation, because now people understand that you can communicate across languages, and that there's a way to do it appropriately." 
Hear first-hand about exclusive international business insights, company updates, and more!