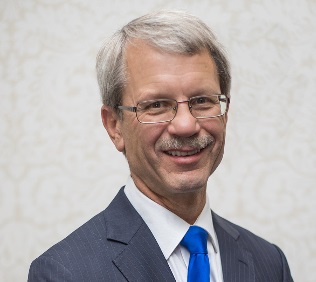 Ken is a skilled financial executive with over 30 years of experience building businesses worldwide. A Certified Public Accountant and Registered Investment Advisor Representative, Ken has been a senior financial executive with major international companies including Fiskars Consumer Products and Harris Corporation.
He has led and completed key strategic alliances, joint ventures and acquisitions with major global companies. He also has an established track record of developing sales networks, evaluating and implementing business plans worldwide through acquisitions, joint ventures and start-up operations, and global financial management. Ken attained a bachelor's degree in Accounting and Finance from Marquette University and a Master of International Management from Thunderbird School of Global Management.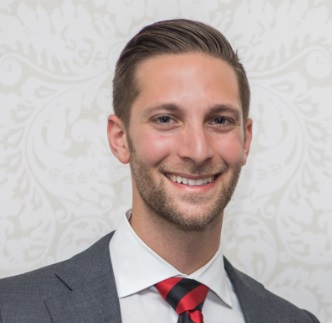 Senior International Business Developer
Mike is a tri-lingual professional with a dynamic approach to business development and research. Mike provides a global perspective and enjoys the challenge of creatively navigating the sales process on complex international infrastructure projects. He has successfully cultivated business relationships on six continents and across diverse industries that include: Healthcare, Industrial Equipment, Mining & Construction, Fitness & Leisure, Foodservice, Metalworking, Hotels & Resorts, Commercial HVAC, Wine & Spirits.
Mike previously held positions in market research, government relations and direct sales. He earned his UW-Madison undergraduate degree, with a major in Economics and French and a minor in Spanish, while living in France. He competed for four years on the UW Badger Rowing Team and brings a strong work ethic and tenacious determination to any assignment, whether it's identifying and approaching the right international distribution partner or producing a promotional product video.
Senior International Business Developer​
David is a dynamic professional who develops and implements strategies for both companies entering the international market and those poised for global growth. His experience includes the creation, planning and execution of international market entry strategies as well as overseas operations management and global marketing initiatives. David has led client projects across six continents in a wide array of industries, such as Hospitality & Foodservice, Grocery & Retail, Sports & Entertainment, Food & Beverage, Healthcare, and Industrial Manufacturing. Prior to joining the EMW team, David held several positions in retail buying and marketing and gained experience in financial analysis, vendor management, competitive analysis, and product development. 
Fluent in both Russian and Spanish, David has traveled to over 60 countries and is a skillful negotiator and navigator of different business cultures and situations. David graduated from the University of Wisconsin with a Bachelor of Business Administration in Marketing, Management, and International Business, while also earning Certificates in both Spanish and European Studies. David spent a semester studying abroad at the Universidad de Sevilla in Spain.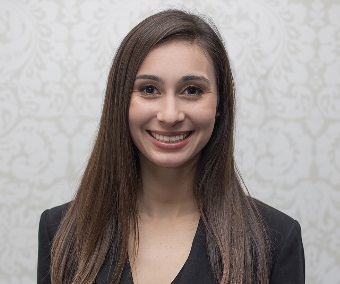 Senior Marketing Specialist
With years of experience, harnessing a vast skill-set, Elena brings value to any team.  She began as a key researcher with EMW where she cultivated unique research tactics that transformed EMW's market intelligence capabilities.  Elena has led market research projects in  foreign countries including Canada, Mexico, Brazil, Panama, Guatemala, the Caribbean, and the United Kingdom.  Additionally, Elena applies her analytical background to support clients in the digital marketing realm. Before joining EMW, she held multiple positions spanning across various industries including insurance analytics, researching Fortune 500 companies, analyzing web traffic to improve user experience, and producing original marketing content.
Elena is a graduate of the University of Wisconsin-Madison with a Bachelor of Arts in Economics and Spanish. Beyond her professional career, she is a US Figure Skating Gold Medalist and licensed coach.  Elena is an invaluable team-player, committed to her work, and building positive client relationships.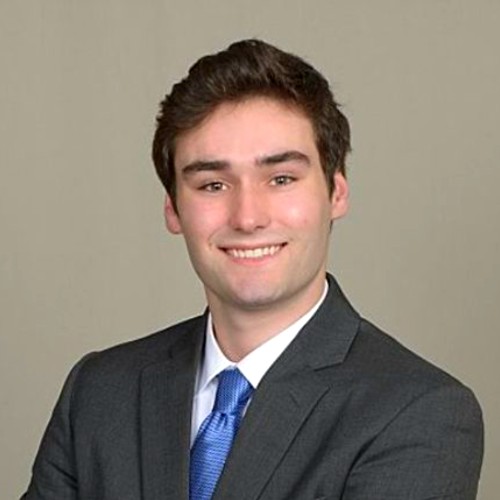 International Business Development Associate
A key member of the EMW team, Shane brings a strong international business and economics skill set to the firm's client. He possesses qualitative and quantitative skills in the form of statistics, finance, and analysis capabilities, presenting his finding concisely and succinctly to clients.  Shane provides excellent research results in a variety of industries, including mining, construction, health care, and fitness. Through his studies in his career, Shane has worked to develop strong skills in industrial structure and competitive strategy, and has a deep understanding of cultural difference and norms, and of international relations.
Fluent in Spanish and with experience living overseas for extended periods of time, Shane utilizes his dual-language skills with clients, partners, distributors and other stakeholders. He graduated from the University of Wisconsin-Madison with a BA and major concentration in Economics and Spanish, and spent a semester abroad at the Universidad Complutense de Madrid (Spain).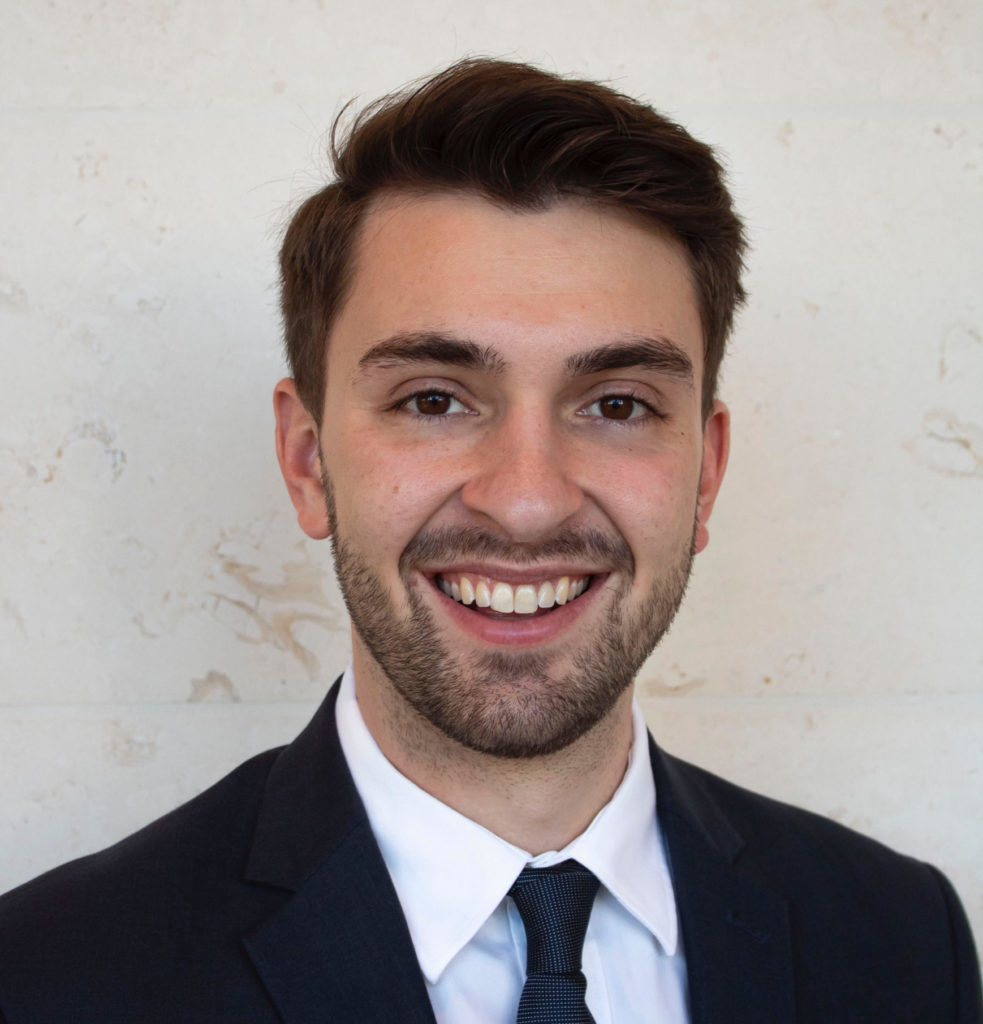 International Business Development Associate
Daniel brings to clients a strong understanding of the nuanced economic and cultural differences that arise from international projects, paired with analytical skills and research capabilities. A strength of his is finding clarity while navigating global opportunities and challenges through research, analysis and communication. Prior to joining the EMW Team, Daniel worked in the health care and tech industries, gaining experience in Project Management, International Marketing, Product Implementation, Reporting and Analytics.
Fluent in Spanish and Portuguese, Daniel demonstrates enthusiasm for cross-cultural communication and especially enjoys traveling to South America and Europe to sharpen his language skills. His international experience includes launching a sales application for international distributors in Central and South America, a year in Quito, Ecuador, and a semester abroad at the Universidade de Coimbra in Portugal. In addition, he has international work experience in Southern Africa. Daniel graduated from the University of Wisconsin-Madison with a BBA in Supply Chain and Marketing along with a major in Portuguese.
Hear first-hand about exclusive international business insights, company updates, and more!