After a long pause in international travel, EMW resumed international travel on behalf of their clients this summer. Getting much-needed face-to-face time with international contacts helped many clients continue to engage with international prospects, distributors, and partners, and was paramount to fostering and developing relationships. EMW's senior international business consultants, Michael Stone and David Urintsev, reflect on a summer of navigating the chaotic and unpredictable nature of international business travel.
What Countries have you traveled to on behalf of clients since you started traveling again?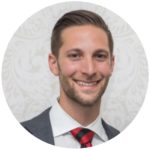 Michael: United Arab Emirates, Saudi Arabia, Bahamas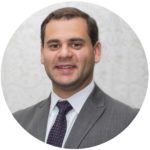 David: Mexico, United Arab Emirates, Germany
What are some of the additional steps involved in international travel today?
Michael:
Overall, more planning is needed today when traveling internationally. Countries have varying entry restrictions, businesses have varying policies and overall, each country has a unique approach to combatting the international transmission of COVID-19.
For example, in Saudi Arabia; they require a negative PCR test to enter and require all individuals to register on the Saudi Health portal. The Saudi Health portal includes a status for each individual, showing whether they are vaccinated, infected or in the midst of an institutional quarantine. Everywhere you go, businesses ask to see your health app status.
Additionally, I have noticed an increase in last minute flight changes and availability due to volatility and unpredictability in country restrictions. I had a last-minute flight cancellation out of Saudi Arabia because of newly imposed country restrictions due to COVID. The key take away for me is the importance of experience as well as travel and trip insurance, which allows us to adapt and handle unexpected changes.
David:
Planning is more important than ever, as most countries have different entry requirements, which continue to change every few weeks.
Most countries are requiring a negative PCR test within 48-72 before the time of departure. Additionally, some countries are now only allowing visitors with proof of vaccine. It is a good idea to have all forms of documents in both a digital and physical version, as I've been asked specifically for both versions on different occasions.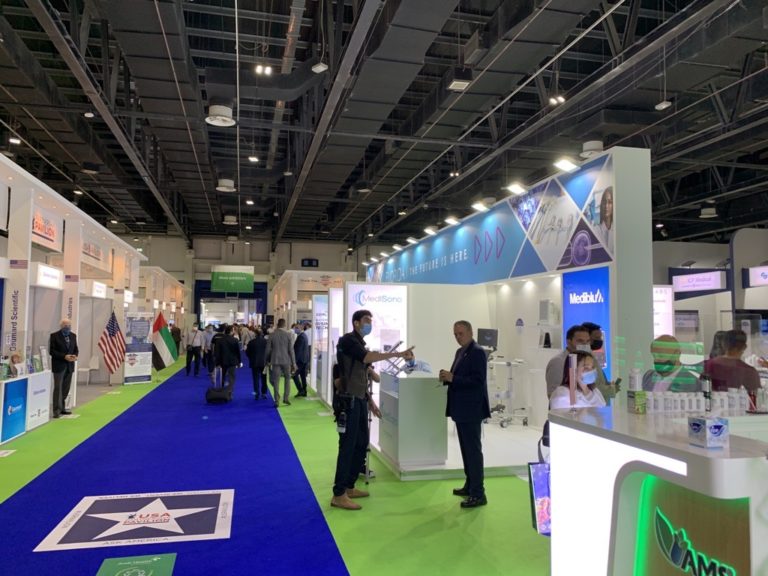 What are airports like right now?
David:
Airports are a toss-up and it's very hit or miss. Some airports – even the large ones – can't handle the sudden influx of passengers. The check-in counters and security lines are very long. Part of this is due to the check-in staff taking on the responsibility of reviewing negative PCR tests for passengers. I would recommend playing it on the safer side and arriving 3 – 3.5 hours before an international flight.
Additionally, be prepared for a more complicated customs and immigration process upon arrival at your destination. As different governments continue to change entry requirements and documentation, the staff at each airport has their hands full with processing new arrivals and checking the documentation properly.
Michael:
International terminals require additional time. We are adding up to an extra hour to our typical airport arrival.
For example, when going from Chicago to Dubai, we were leaving out of the international terminal, and the airline employees were required to check everyone's final destination to ensure they had the correct COVID protocols completed to enter the country. This led to considerable lines as passengers were verified individually.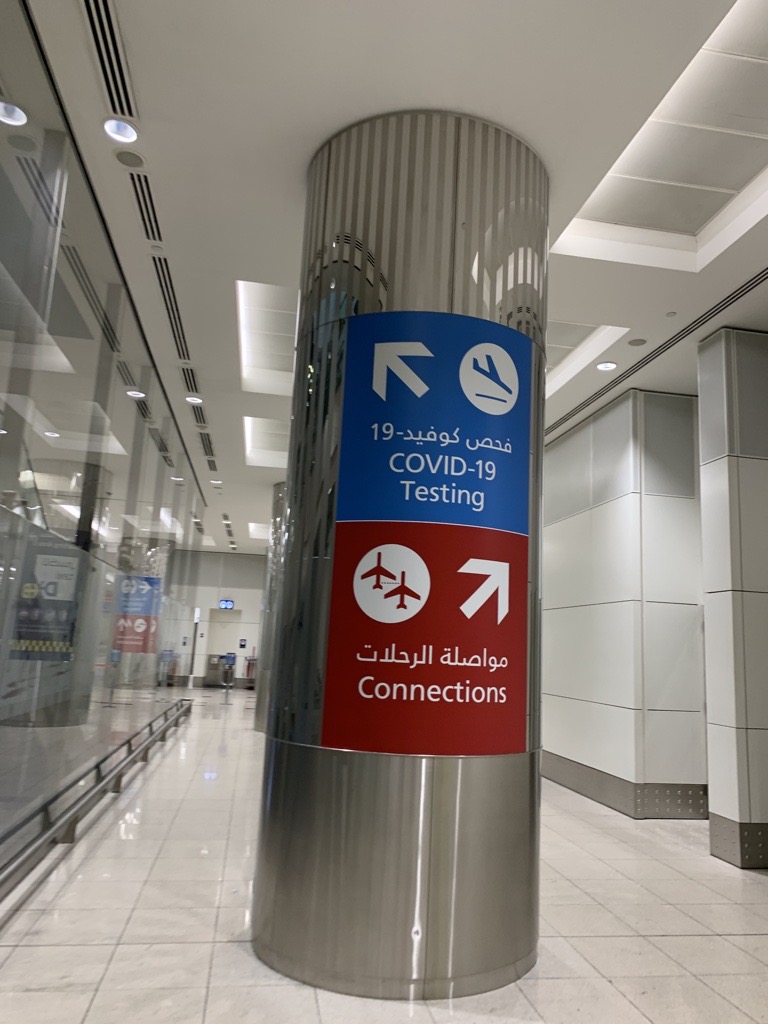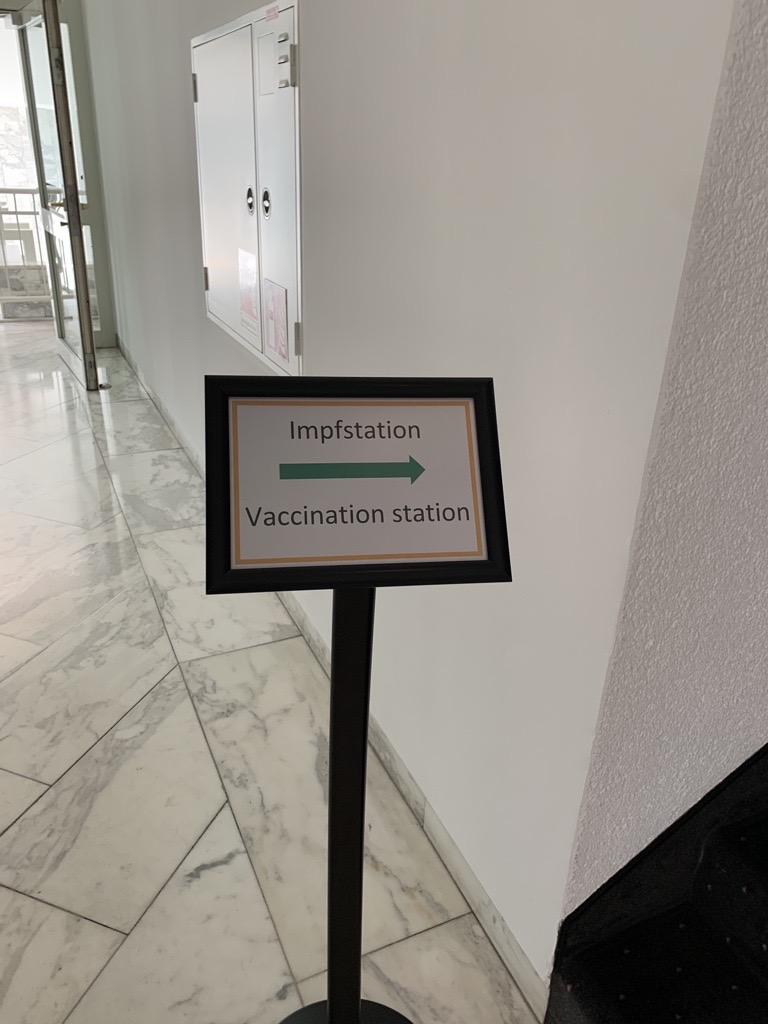 What is the etiquette for face-to-face meetings in other countries?
Michael:
Overall, this varies from country to country and business to business. In my experience, masks are standard protocol for most public meetings. In Dubai, for example, the conference I attended would issue a hefty fine for anyone not wearing a mask. Additionally, several contacts that I met from multinational companies would call ahead to confirm vaccination status before I was allowed entry to the building, whereas smaller privately owned businesses tended to be less strict. Generally, the best practice was to confirm the meeting etiquette ahead of time and err on the side of caution.
David:
All meetings that I have had in various countries over the last few months have been fully masked, as this was required by the local government. Additionally, I have noticed that even if a company's office is open for business, some have scheduled meetings at a nearby café in order to be able to sit outside, instead of meeting in a smaller room indoors. Similar to how it is in the USA, some countries have different guidelines depending on the local municipality.
What are the benefits/results of face-to-face meetings compared to virtual meetings?
Michael:
After not having met face-to-face during COVID-19, and now finally meeting in-person again, I clearly saw that these meetings made a significant impact on building relationships with international contacts. In my most recent trip to the Middle East, it was apparent how helpful the face-to-face contact was when compared with video calls. Many contacts saw the visit as extremely meaningful since we put forth the effort to meet them during the pandemic.
David:
Although the world adapted to virtual meetings over the last 18 months, there is still no substitute for a face-to-face business meeting, especially in international business where there is a longer process of building trust and a relationship than traditionally in the USA. The face-to-face meetings are exceptionally productive and often can settle issues that may have taken several virtual meetings to figure out.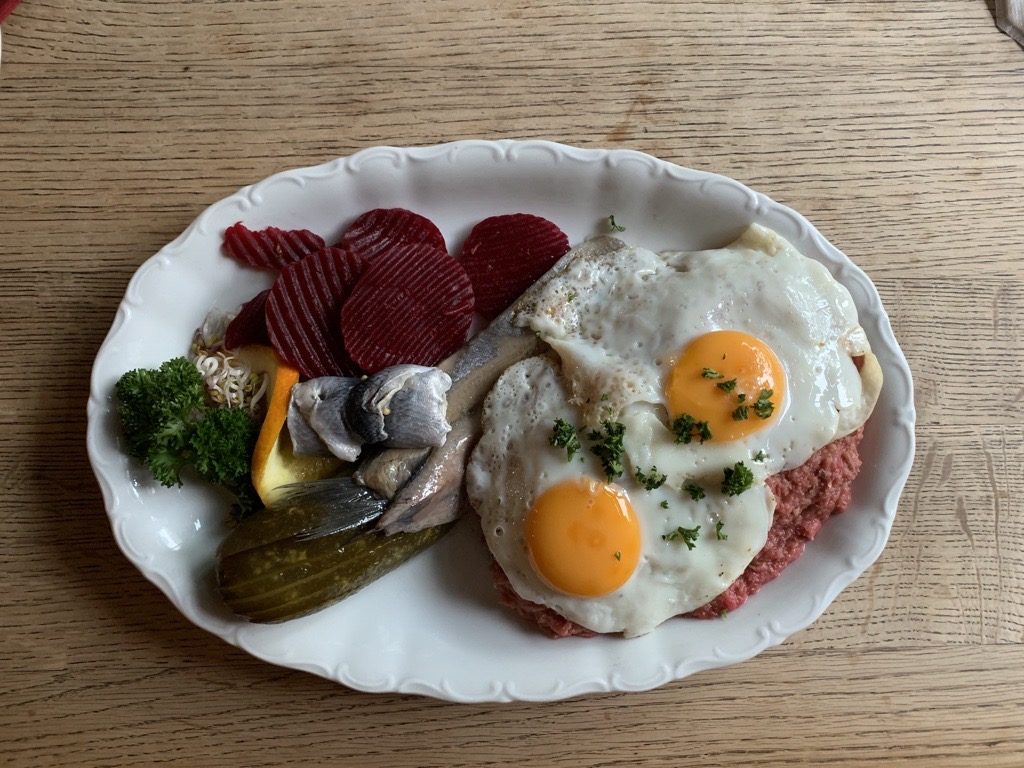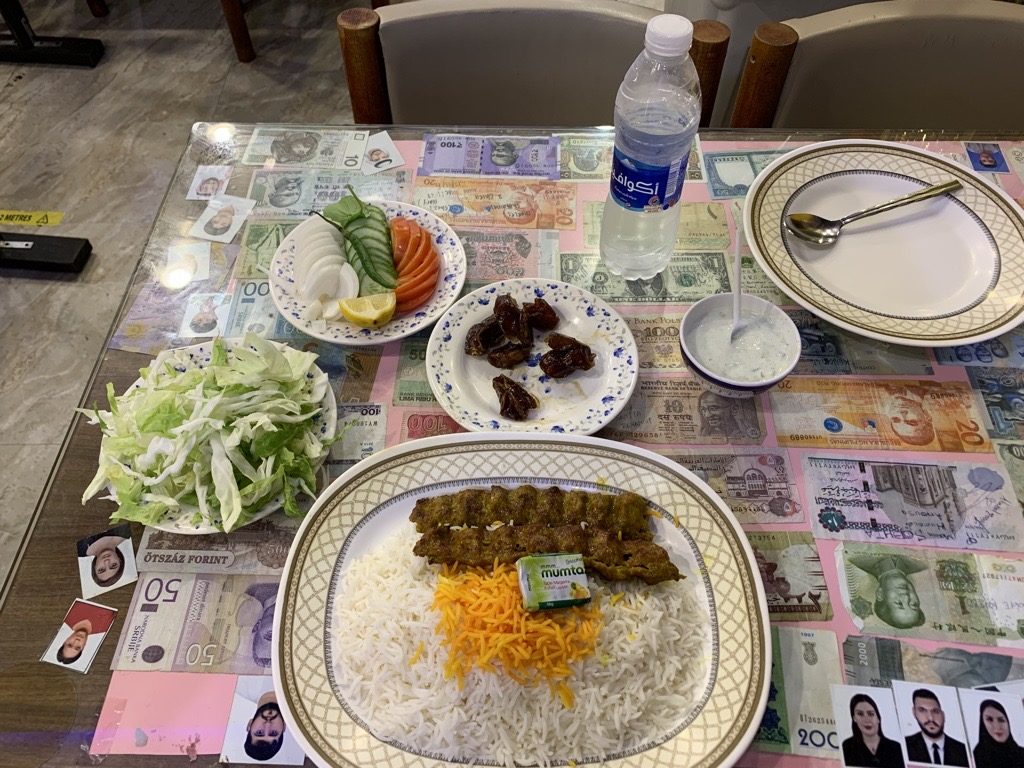 What do you expect the next six months of international business travel to look like?
David:
With the everchanging guidelines worldwide and the unknown of which way the pandemic will go in each country, this is tough to predict. However, I do think that international business travel will continue to gradually increase. As we've seen over the last 18 months, some regions will recover quicker than others (i.e. Middle East & Europe), and I think most of the international business travel will skew towards the countries that have reduced their outbreaks.
Michael:
It looks like it will be a gradual increase, as we have seen the past few months. The pandemic isn't over, but the world is learning to adapt with the necessary precautions to allow for a safe return to business travel.
Personally, I have seen the value of the return to international travel and clients have seen the value as well. Myself, and the rest of the EMW team, will continue to be mindful of COVID-19 precautions as demand for in-person meetings increases and international travel begins to approach pre-pandemic levels.
How does it feel to be traveling for clients again?
David:
It was euphoric to land in Dubai in June for my first client trip in nearly 18 months. While I was unsure how the first travel experience would be, it turned out to be a very safe and productive time in the region. I'm looking forward to safely traveling again to Europe in November for my next trip.
Michael:
Traveling for clients again has been exhilarating. Although we've embraced the digital tools that help us stay connected with our contacts worldwide, there is no substitute for face-to-face interaction. My first few trips have validated this as in-person meetings have been more focused, productive, and impactful than on video.