After a long summer of post-pandemic optimism, followed by a recent outbreak of  COVID variants, EMW continues to support clients navigate the ambiguity of international business. EMW is traveling internationally on behalf of clients again, and is doubling down on their efforts to support development in Asia by signing a strategic partner for the region. As global business changes at a record pace, EMW continues to adapt to position the team to provide unmatched support to their clients.
EMW Expands Partnership into Asian Market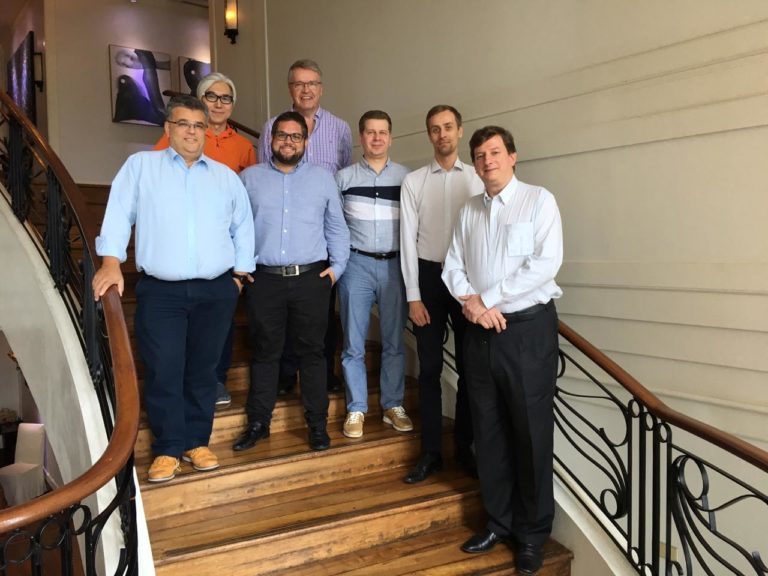 In July 2021, E.M. Wasylik signed a strategic partnership agreement with Asian Insiders to improve their ability to serve their client's expansion goals in the continent. Asian Insiders is a network of professionals with well-established local networks throughout Asia. They are a group of experienced business development consultants who are based in the local markets around Asia. Asian Insiders has completed 1,000+ projects for companies ranging from start-ups to global conglomerates from all over the world. EMW is excited to work with this group of exceptional professionals!
Senior business developers Michael Stone and David Urintsev resume travel after a long wait. Michael and David both attended international trade shows in the Middle East, representing various clients during their trip. Michael Stone also traveled to Saudi Arabia to meet with distribution partners on behalf of a client, while David Urintsev spent additional time in Germany, vetting potential distribution partners for a Wisconsin manufacturer. EMW associates and EMW clients are equally excited to have David and Michael on the road again.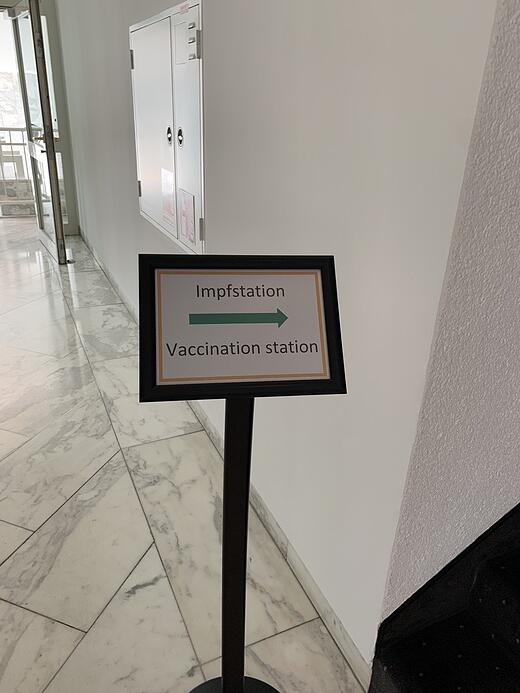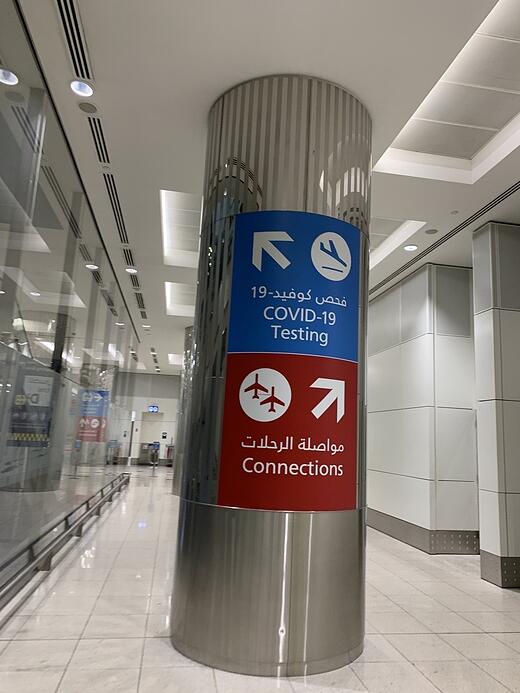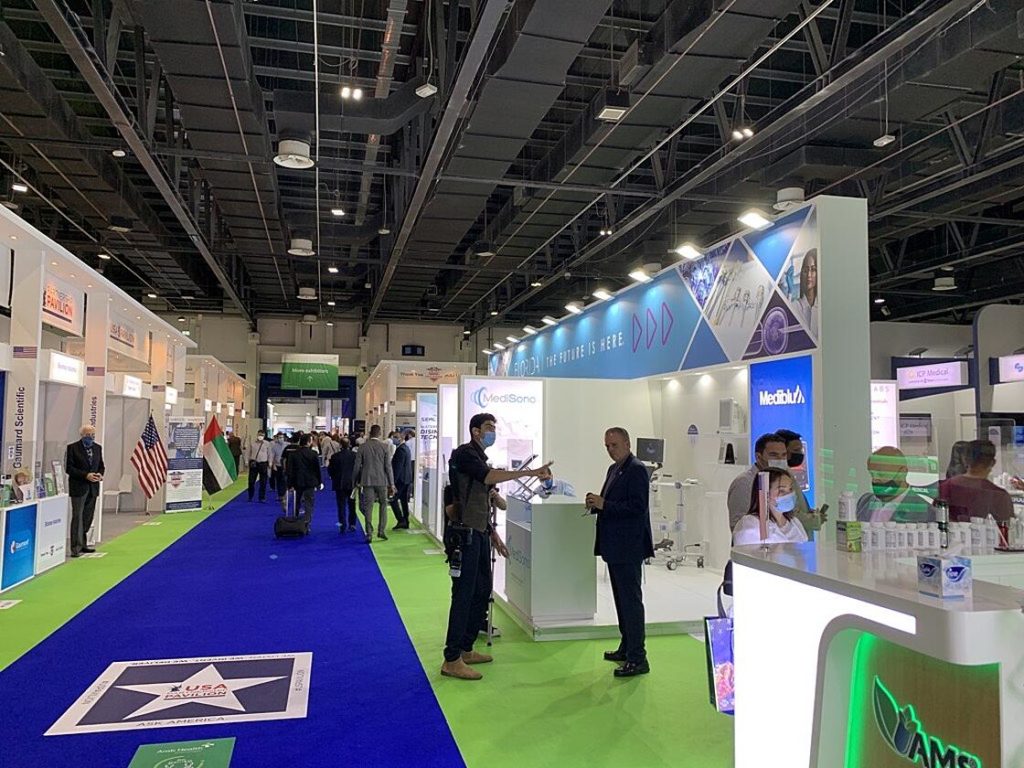 Looking for International Business Resources?
E.M. Wasylik Associates is connected to various govern funded programs that help small and medium sized businesses in Wisconsin and Illinois succeed in their international business development endeavors. We've highlighted some of the programs that we have assisted our clients with on our website. Click below to learn more!
As business returns to a growth mindset, EMW is serving more clients. We can do the same for you. Reach out to Ken Wasylik – info@emwasylik.com or (608) 850-5643 and let's talk about how EMW can expand, grow and increase your company's profits by developing international markets for your product or service.