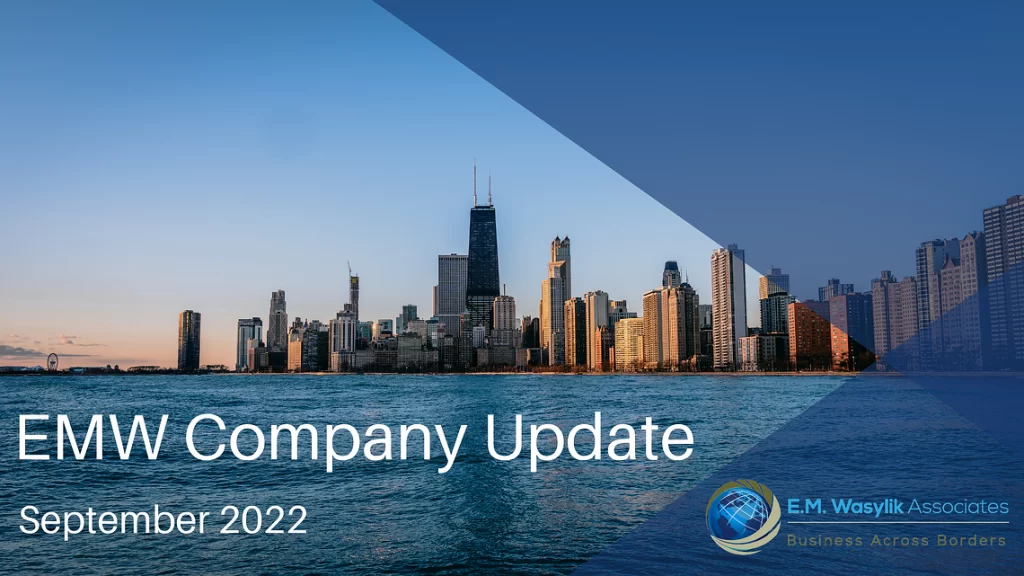 It is the best time for foreign exporters to enter or expand in the US market!
The rapid realignment of the USD to the Euro has resulted in the US dollar currently being equal in value. Exchange rate fluctuations create clear winners and losers. Although the strength of the US dollar makes it harder for US exporters to conduct their normal international business with the same ROI, both foreign exporters and US importers are benefitting greatly.
The strong dollar makes it advantageous for US residents to purchase imported goods, and further gives foreign exporters opportunities to penetrate and expand their market presence in the USA. Historically, it is the best time for any foreign company to enter or expand their operations in the US. EMW is assisting many foreign firms with their US expansion, and can do the same for your company!
E.M. Wasylik Associates Continues traveling to Global Destinations on Behalf of Clients
The EMW team is back in full swing with international travel. International Business Developers Michael Stone and David Urintsev continue to travel to global destinations and exhibit at trade shows, meet with distributors, form new partnerships, and conduct "boots-on-the-ground" development across all international markets.
Managing Director, Ken Wasylik, has also been working on a special project and traveling internationally to develop and strengthen the relationship with a foreign subsidiary of a longstanding client. As the year goes on, look out for E.M. Wasylik Associates at more locations around the globe!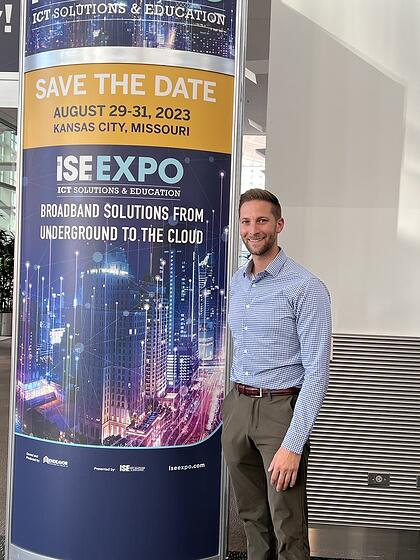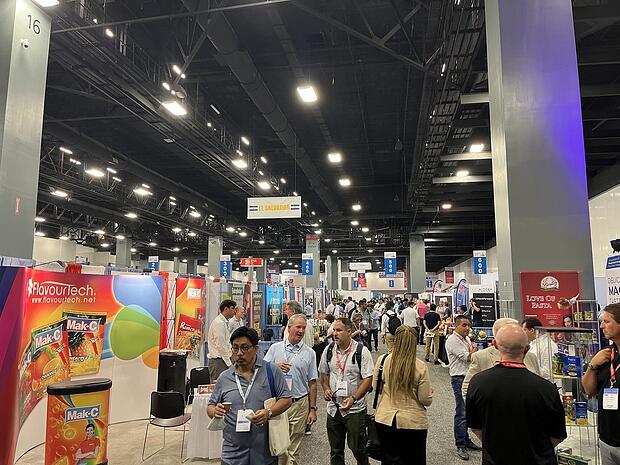 Ken Wasylik Shares International Business Insights in Two New Podcasts
Over the past couple of months, Ken has shared some of his expertise in international business through podcasts.
Hosted by WisBusiness, Ken recently joined University of Wisconsin-Madison Professor, Ian Coxhead, and President of M.E. Dey & Co., Sandi Siegel on the Talking Trade podcast. Ken shares his approach for reaching new international markets. 
Ken also joined Wendy Pease of Rapport International to discuss the best ways for manufacturers to decide which international markets to enter on her It Appears We Are Late to the Market podcast. 
EMW Conducts Market Research and Training on How to Enter the US Railroad Market
EMW recently completed a project that included in-depth research and reporting so that a client can make strategic business decisions and best plan for the future.
Our team conducted research into the US railroad industry to assist European small and medium enterprises trying to enter the market. Partnering with strategically located counterparts to cover the other countries of interest in the tender, EMW covered the US market and delivered a 220-page market report plus a condensed handbook for the European companies to be able to immediately reference. The EMW team also led 6 hours of technical training to railroad clusters throughout 7 European countries. 
To further the clusters' understanding of the US rail market, Ken Wasylik is meeting face to face with numerous representatives at the global rail trade show, InnoTrans 2022 in Berlin, Germany this week.